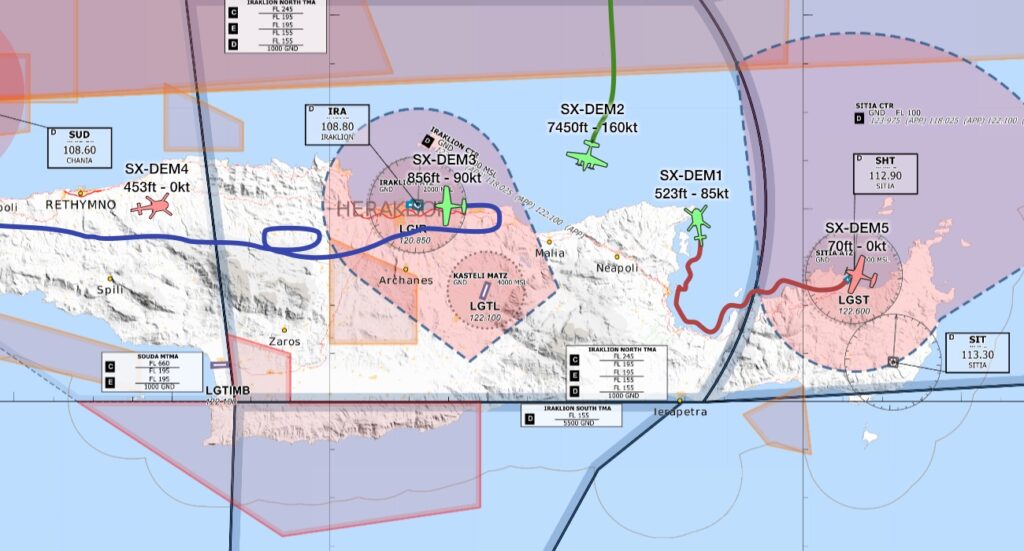 We are very happy to announce, AviTracer is fully operational! More than 40 helicopters and airplanes, most of them operating in Greece, are using the service with great success. Air taxi operators, flight schools, instructors and students, as well as air clubs, brokers, private pilots and even passengers benefit of AviTracer.
AviTracer is a quite small and USB powered device, without any installation requirement, sending position every 10 sec. With a very friendly platform environment Flight OPS can start using the system with just a 15 min briefing.
As far as for our support team, we take pride to provide immediate assistance and fulfill special requirements for different kind of operations.
We are sincerely thankful to all major operators in Greece who embraced the project right away from the begining.
Last but not least we would like to thank Superior Air and personally Cpt. Ilias Sofianos (owner) for trusting us by taking the initiative for beta testing, to complete our development in real conditions of air taxi operations.